Article
The Region
The project was born in a small village in Transylvania. Here, the traditions and customs were very well preserved by the villagers and the small farmers.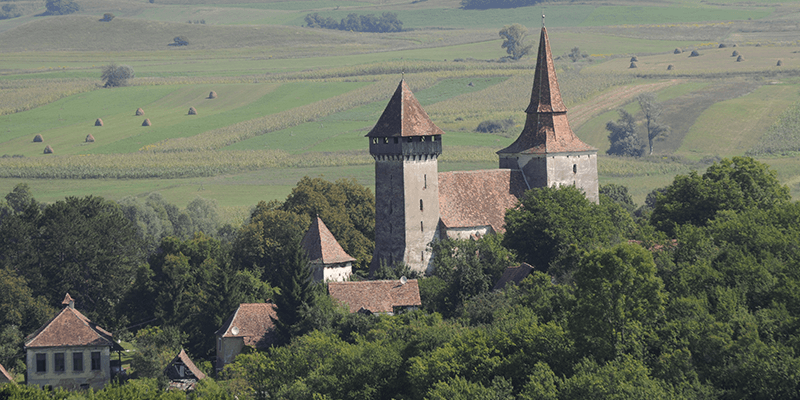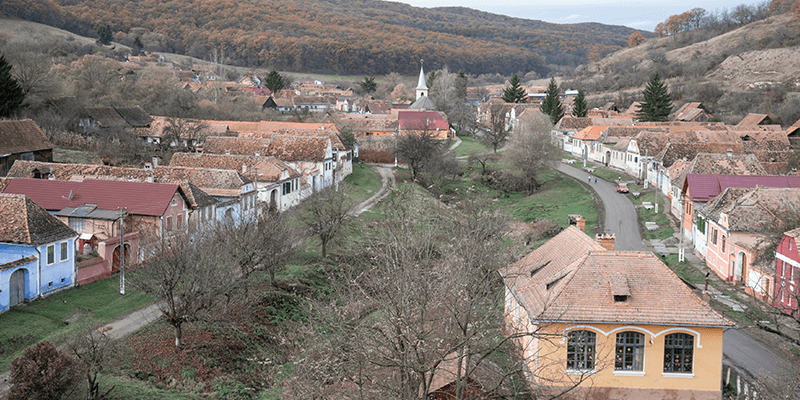 Julius Fabini
May 23, 2020
In Romanian Transylvania, between Sighisoara and Sibiu, off the beaten tourist track, lies the valea hartibaciului cultural landscape. The hartibaciu high valley is home to many traditional villages, almost all of which were built around a fortified church from the twelfth to the fifteenth century.
Today's village life takes place next to these monumental fortified churches and is organized mostly in neighborhood associations, the relationship with them being based on solidarity, which is one of the most important aspects of traditional village life. The traditional way of farming allowed nature to flourish. The flora became particularly diverse. Many bird species are at home here. With small farms and beloved animals, with gardens and small fields, the local population protects and preserves the environment. The gentle hilly landscape is home to rare birds and animals. Forest fruits, mushrooms and wild herbs can be found en masse. The European gastronomy region is home to many good products. The Hârtibaciu cu drag, Colinele Transilvaniei, and Agramonia projects try to capitalize on and preserve what Transylvania can offer.