Article
Fragments of the history of "Nou Sasesc"
Nou Sasesc is a village full of history and inspiration. It was first mentioned in the historical books in the year 1305, but even today, it still has its doors open for a relaxing visit.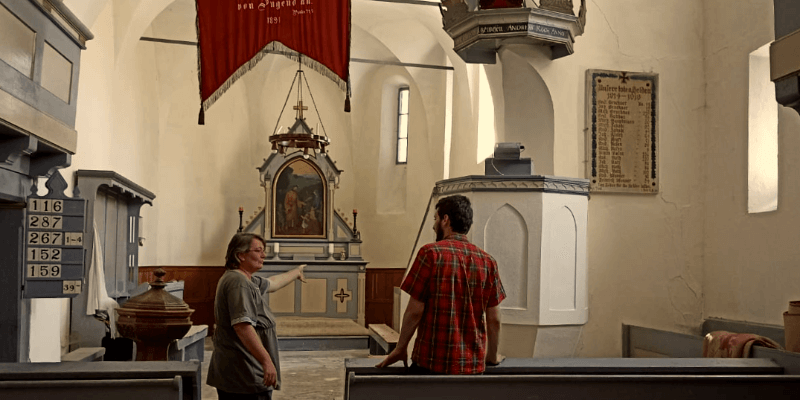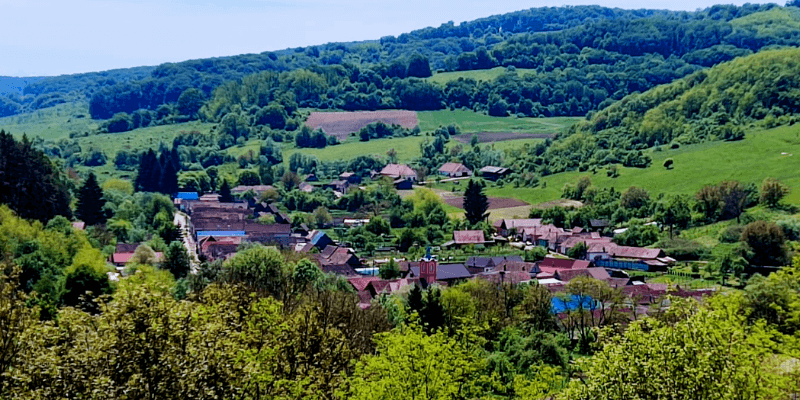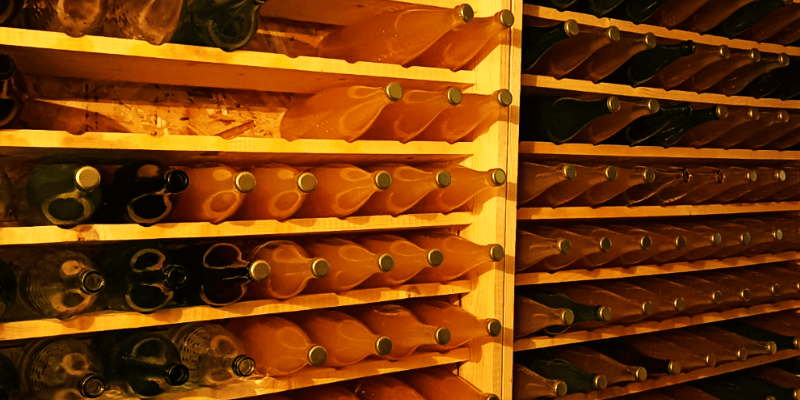 Varga Teodora
May 31, 2022
The "Nou Sasesc" (eng. New Saxon) village is located in the commune of Laslea, being a small village, with a history dating back to 1305. This history reveals the fact that the village was located at the foothill of the mountain, under the name of Stone Fountain. This place belonged to a Hungarian baron named Apafi, but was destroyed by the Tartars in 1658, after which it was rebuilt in its current location. Around 1930-1940, huge natural gas fields were discovered in the village, which continue to be exploited today, this being the main occupation of the villagers.
The main tourist attraction of the village is the fortified evangelical church, founded on a hill in the East of the village, in the 13th century. The purpose of building it on the hill is to protect it in the event of another attack. The church is characterized by the gothic style, keeping the history alive, and at the same time the spirit of the village. If you want to have a relaxing visit, Mr. Erwin can help you with a little tour. In addition to the magnificent architecture of the building and its history, the evangelical church also offers a breath-taking view of the village. From here you can go on a walk, choosing your route from the top of the church. For us, the picturesque landscape, the peacefulness and the beautiful weather invited us to a short trip along the hill.
The village also offers local products such as buffalo milk, buffalo cheese, and pig bacon for which you can also contact Mr. Erwin. But pay attention, But be careful, because you will also meet a multitude of Adventist villagers, and if you go there on a Saturday, you will be invited to relax with them, and any work you have to do becomes a problem for the next day. Mr. Daniel will also warmly welcome you to try or purchase honey or even natural apple juice, carrot and beetroot juices made by him. And, if you want to stay overnight, Mr. Tudor will welcome you in his guesthouse. You can do that by contacting him at the phone number 0736632298.