Article
Products
In Transylvania you will find the best natural products made at home. If you choose to our partners, you will have the opportunity to discover how to manufacture traditional products, and small farmers will share their secrets with you.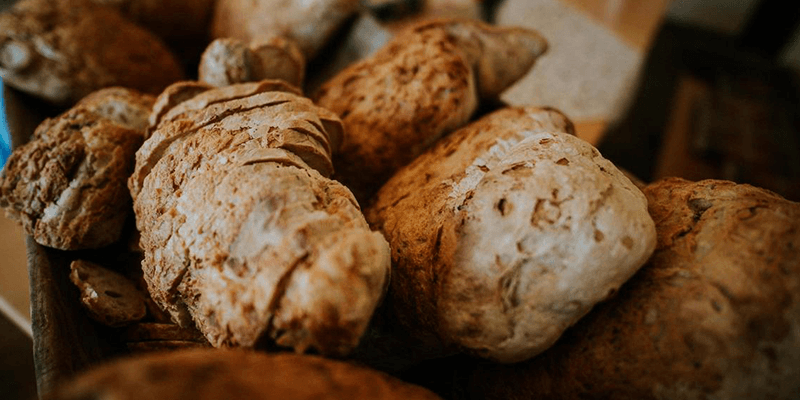 Julius Fabini
May 23, 2020
Ripened in the Transylvanian sun, the best quality fruits and vegetables are the basis of homemade products characterized not only by a short production chain but also by the dedication of the producer. Most traditional farms have a family recipe handed down through generations, which makes each product unique.
This originality, characterized by a short production chain, offers a unique quality. In the "Products" category you can find food and handicrafts objects from Transylvania, and you can make an appointment to pick them up. You will find a suitable souvenir or stock up on a year's supply of your newly won favorite jam. The best way is to visit the producer on-site, which can be arranged through Agramonia. Many families are very happy to share their knowledge of the production process, and during a visit you can discover and try more products. If you make an appointment to buy your product on-site, you can get in touch directly with the small farmers. If you are looking for a product from a specific farmer, click on "Farmers" and enter his name or the village name.