Article
Our Base
Although society is constantly developing and the people are more and more attracted by technology, the Transylvania region remains rich in traditions.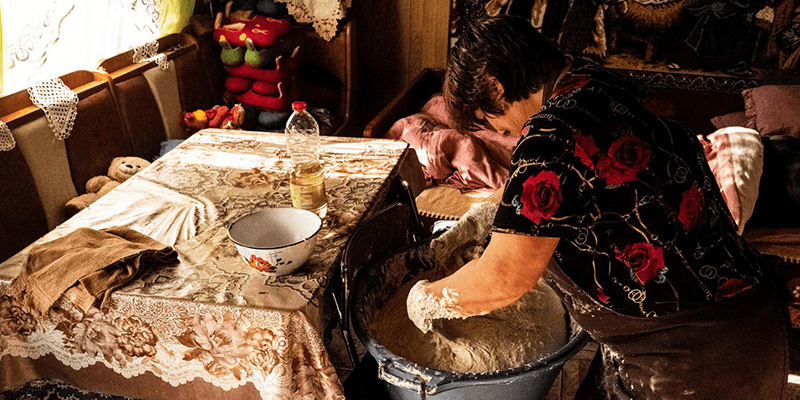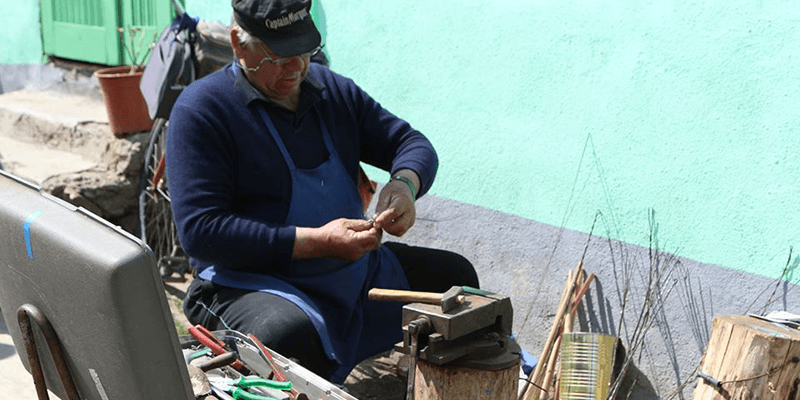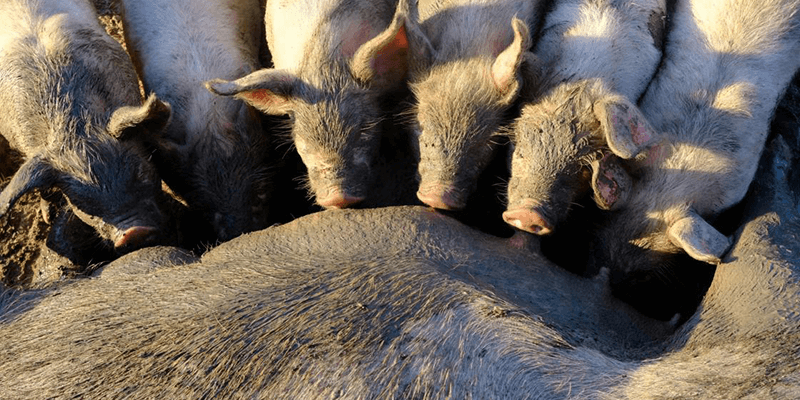 Julius Fabini
May 23, 2020
In the past, most people were farmers, but in many regions of the world we are currently undergoing a transformational process. This is not always easy for people, as the growing gap forces people to comply with high standards, which does not correspond to the traditional way of life.
The low prices for their own products and the lack of appreciation from society means that the villagers often live self-sufficient and isolated lives.
Agramonia addresses these farmers and tries to offer them a new perspective on tourism. The Transylvanian structure is in a healthy basic condition in most villages almost all of the inhabitants raise animals and have their own garden who is behind the yard and house. The garden supplies the family with healthy vegetables.
In the "Experiences" category you can find activities and events in Transylvanian villages. On Agramonia.com you can find traditional handicrafts, food production in a traditional peasant way or other traditional things. You can discover and integrate all of this into your trip. With your visit not only do you offer these families an extra income but you show that you appreciate a sustainable and natural life.